Announcing Speed Scrap 226 hosted by me and Participation Prize provided by Natalie's Place Designs.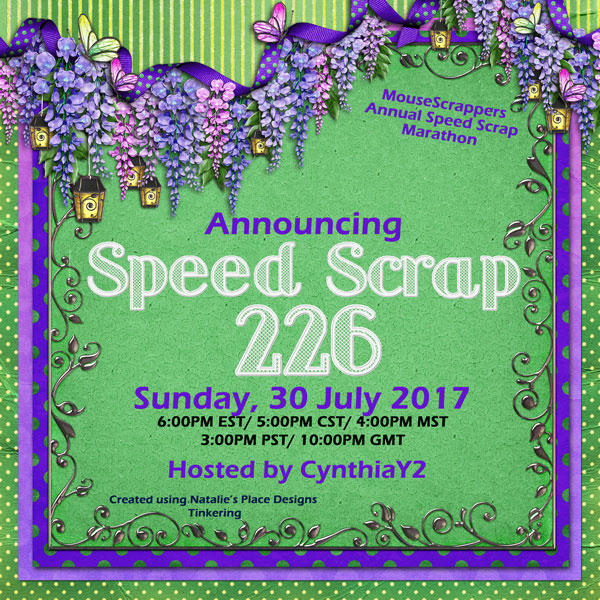 Here is your Participation Prize...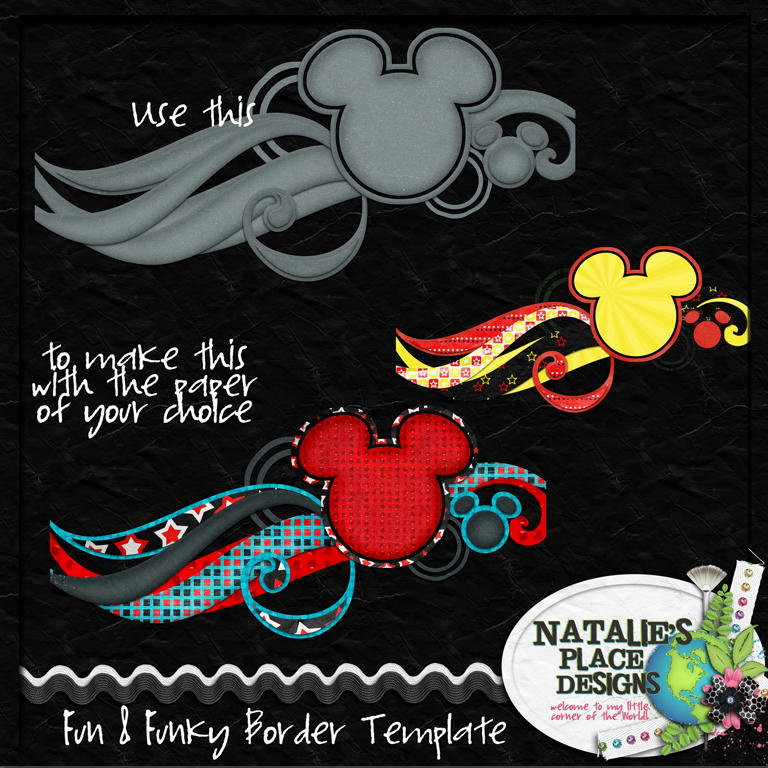 Here is the link to Natalie's Place Designs Store
http://www.nataliesplacedesigns.com/..._Products.html
She has some amazing kits!! Check it out.
Hope to chat with you on Sunday at 6:00pm EST.
__________________
DVC Member 2008! Annual Passholder
I'm a Disney fan who loves inspiring and helping others experience the magic of Disney
Check out my Blog.
Cynthia...Forever Young
Independent Travel Agent - Go See Mickey