Amber jumped in at the 11th hour and made a beautiful donation to our marathon. It coordinates perfectly with the
#beleiveinmagic
collection with Studio Flergs. I've really enjoyed my talks with Amber and getting to know her better. She lived near Disney for about 5 years and shares our love of this Magical Place.
Make sure you sign up for Amber's newsletter and check out her blog. The link is
here
.
Amber has some other wonderful creations in her store at
Sweet Shoppe Designs
. Many of her designs are sold separately or bundled.
#Moment - Love: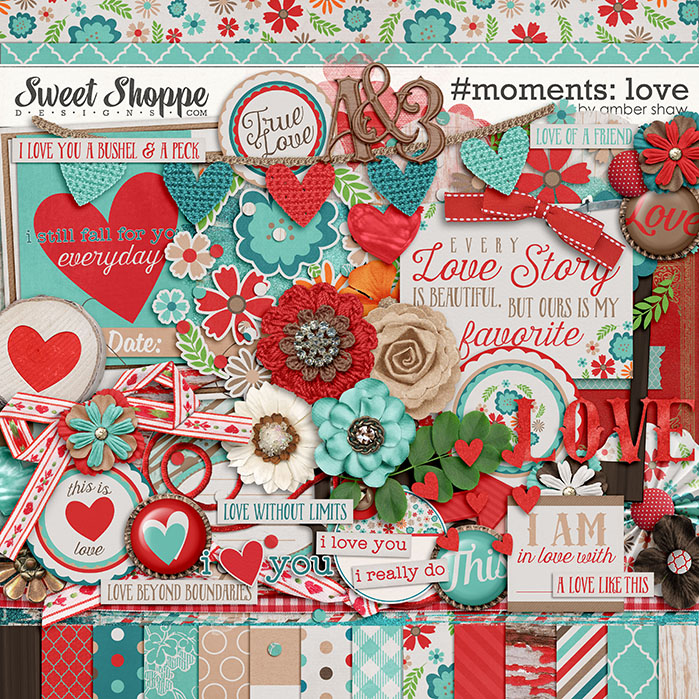 Birthday Boy & Birthday Girl Bundle: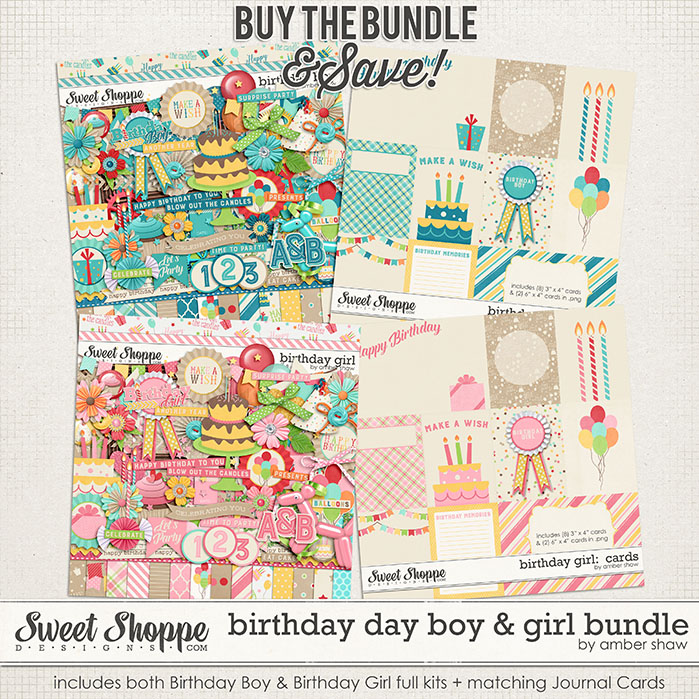 Cozy At Home: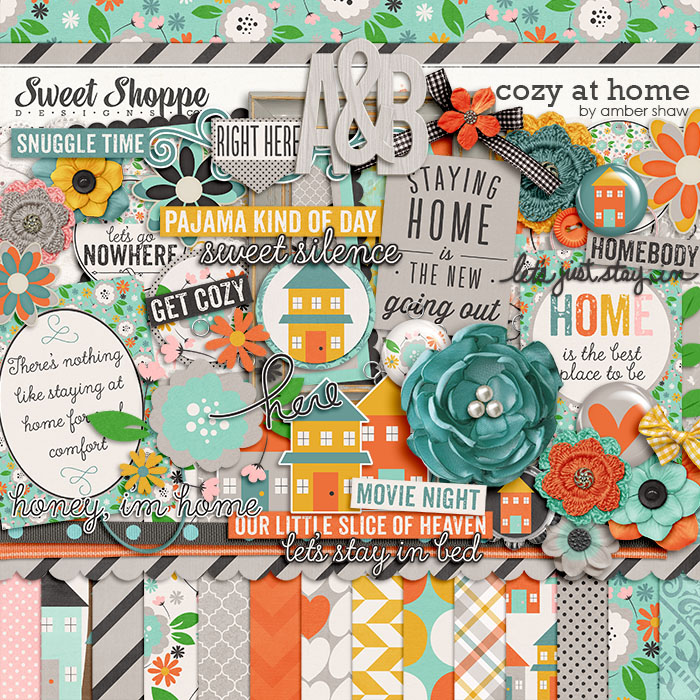 Destination - Port Of Call: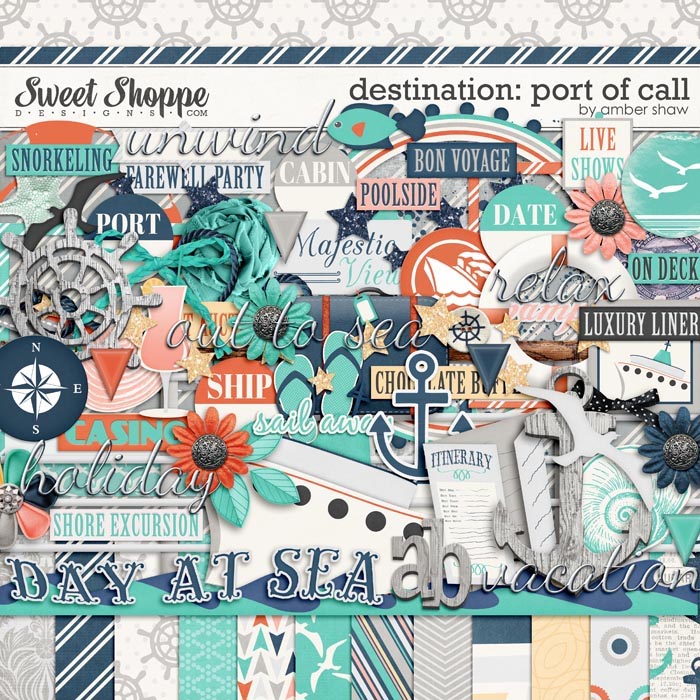 Fairytale: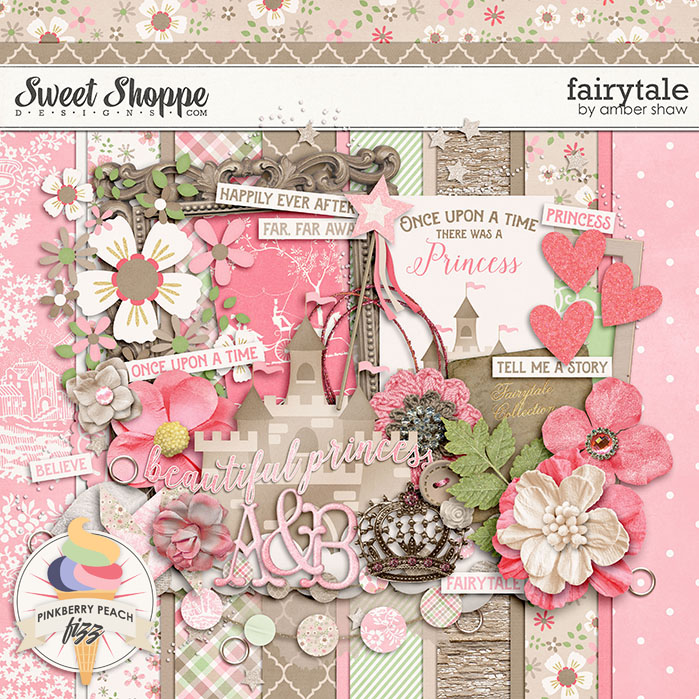 Limitless – Collection: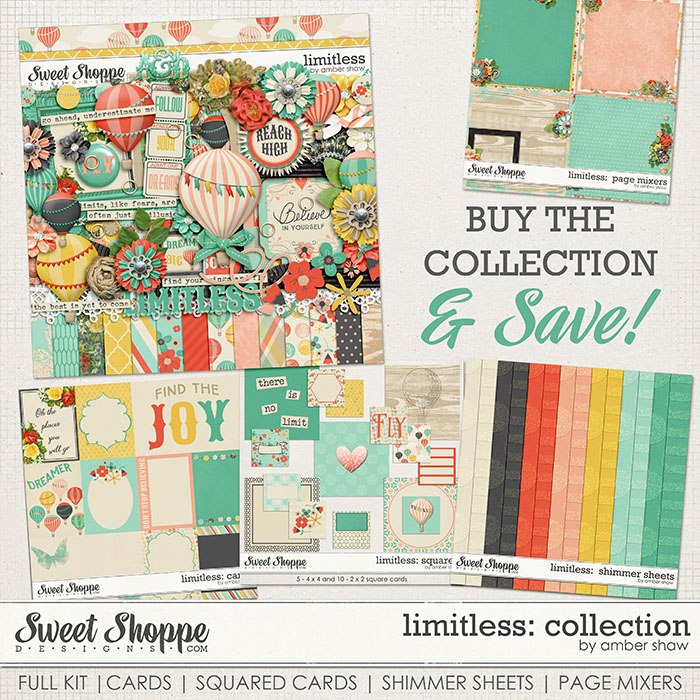 More Confetti: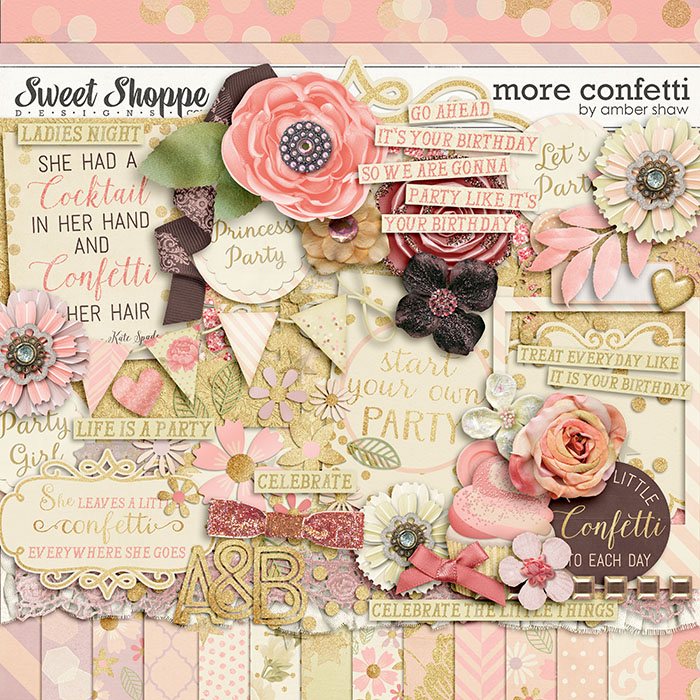 Red Hot Love: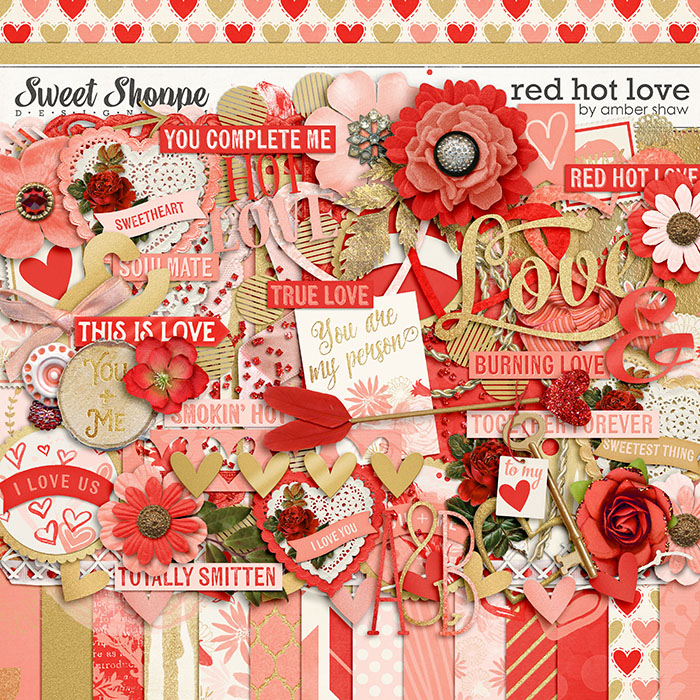 Warmth of a Family: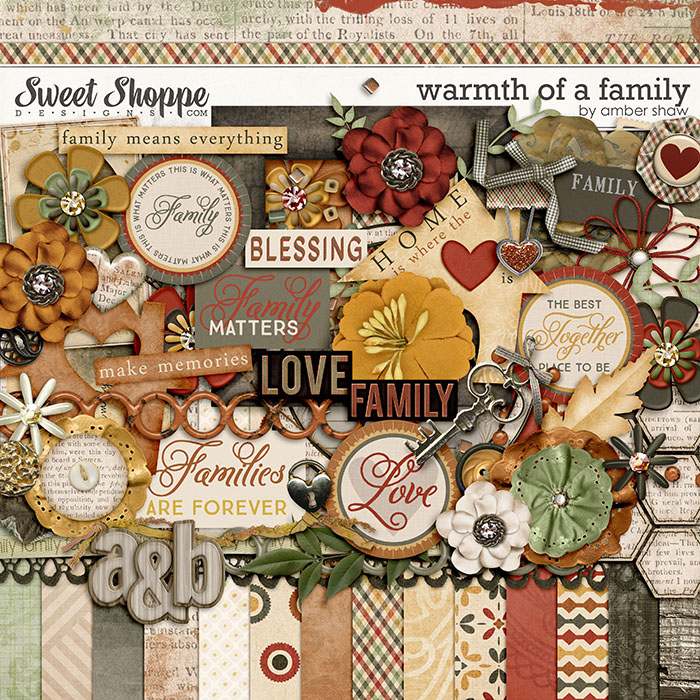 Sweetie Pie: