here's mine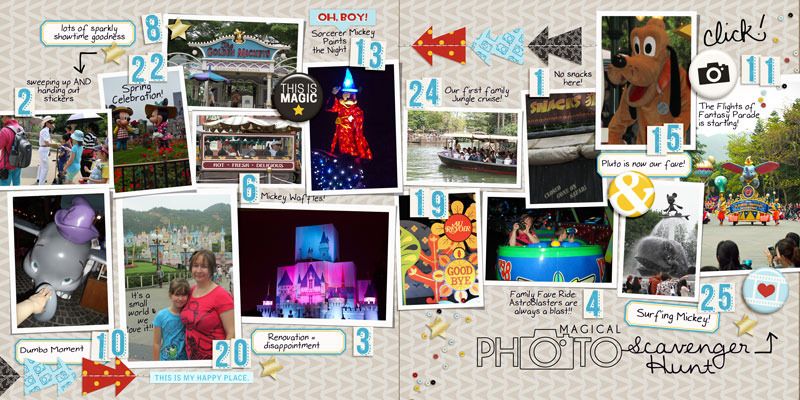 http://www.mousescrappers.com/photos...unt-27&cat=733
FYI - there's 6 mickey waffles in the display of the cart (they're a bit small in the LO but they are there) and they have the Paint the Night parade at HKDL - it was fantastic. They cancelled it the first night we were there, announcing due to unforseen circumstances and sorry for any inconvenience- it had sprinkled rain for about 5 mins earlier in the afternoon but that was enough reason for them to apparently cancel it, 20mins before it was meant to start. Given their tropical climate, we were beginning to wonder how often the parade actually ran; we felt very lucky to see it on the 2nd nite even though it was a much colder, gloomier day.
__________________
Justine
CT for The Lilypad, Britt-ish Designs, Forever Joy Designs, Paula Kesselring and Sara Gleason
Cali Disneyland 2004; DLP 2013; HK DL 2015
!