[QUOTE=britt;17603]HI HO MOUSESCRAPPERS!!!
And what do you get for completing this challenge? Well, let me show ya . . .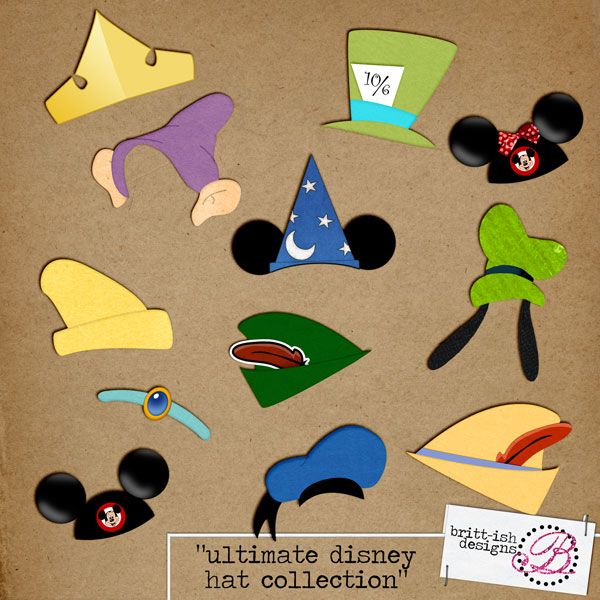 Everyone who completes this challenge before
midnight (Pacific Time) on Tuesday Night (Jan. 19)
gets this "Ultimate Disney Hat Collection". I pulled together some of the hats I've offered before, and created a bunch of new ones too and put them together in one killer pack! Every Disney scrapper needs this collection, dontchya think??
You can't buy this in my store people, its a Mousescrappers Challenge EXCLUSIVE!
QUOTE]
They are not in the store but she may offer them again as I prize.